The Abbott Memorial Robotics Club is back! Students in grades 3-4 who are interested should meet after school on Monday, 12/5, from 3:15-4:45. Students in grades 5-8 who are interested should meet after school on Tuesday, 12/6, from 3:15-4:45. Please direct questions to Mr. Herrmann by email:
therrmann@abbottmemorial.org
.
Teachers in training!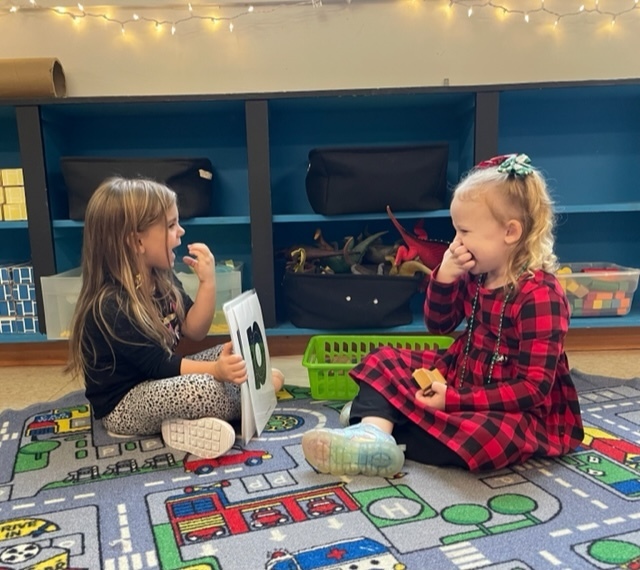 Our students love the library!!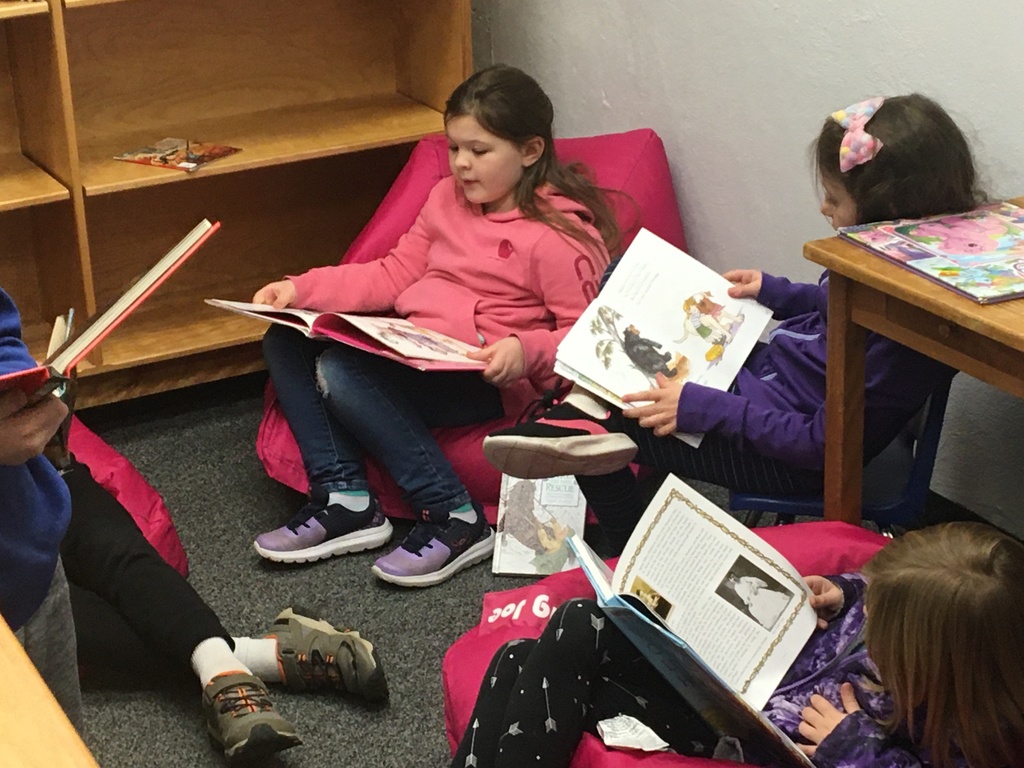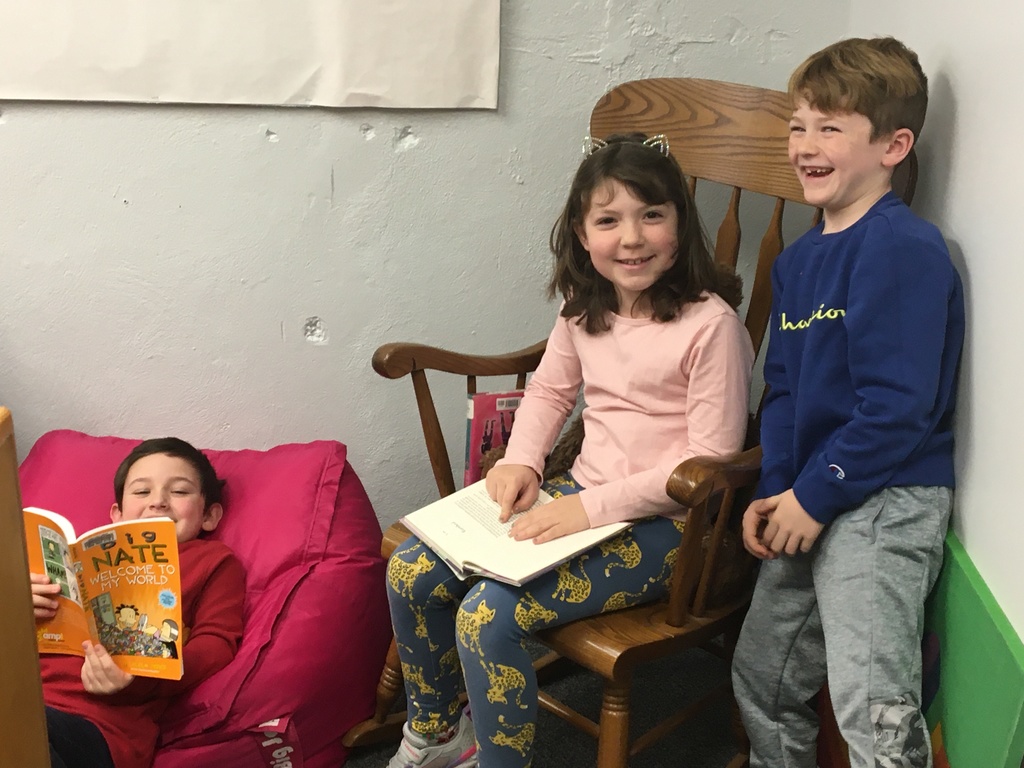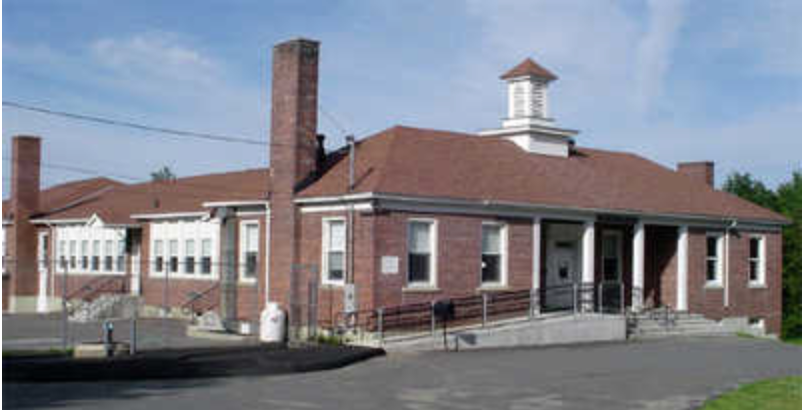 Abbott Memorial's Winter Solstice Concert, Come Join Us!!!🎄❄⛄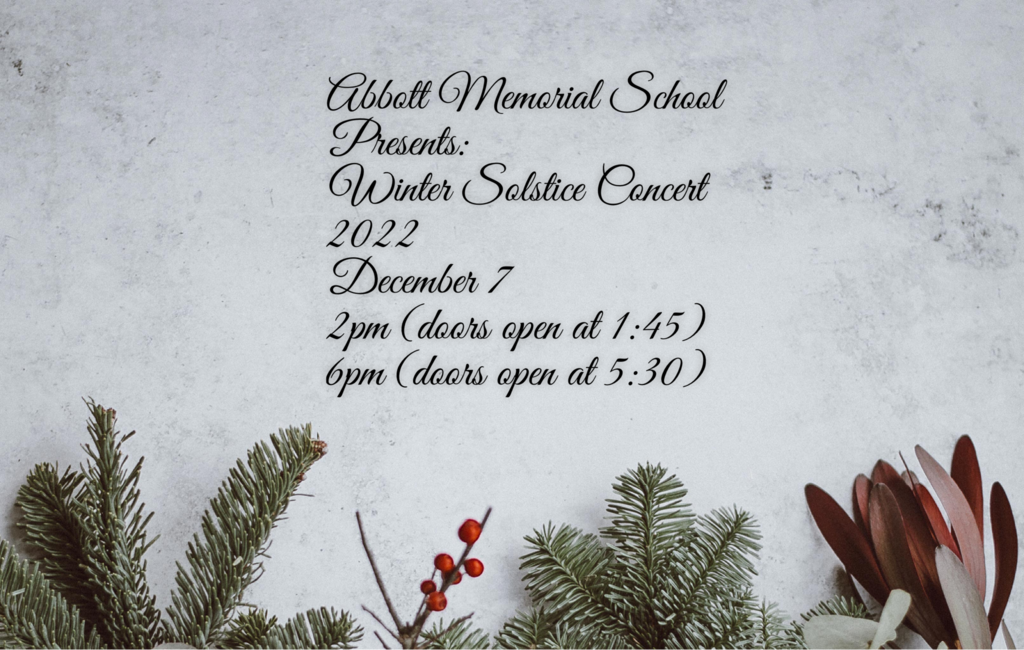 The Winter Concert and Art show will be on Wednesday, December 7th. Ms. Hawthorne is looking for help to hang the art show on Tuesday, December 6th between 3:30 and @ 7:30ish. Come anytime. We will be working in the cafeteria so please ring the side (library) door entrance. Helpful students and snacks are welcome too! Ms. Hawthorne is also looking for a couple of kitchen step ladders to borrow that evening (2-3 steps high). Please email ahead of time if you are able to help out:
chawthorne@abbottmemorial.org
December Lunch and Breakfast Menu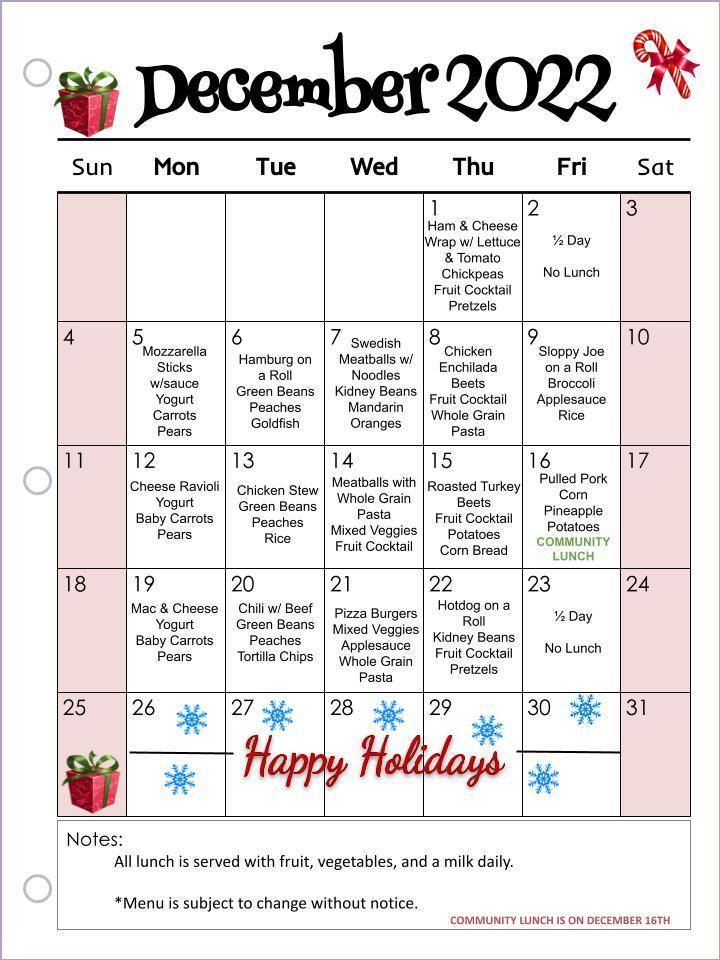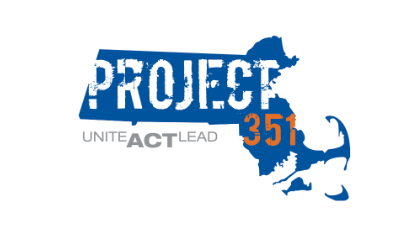 Preschool is thankful for family, friends, restaurants, and all of their toys!!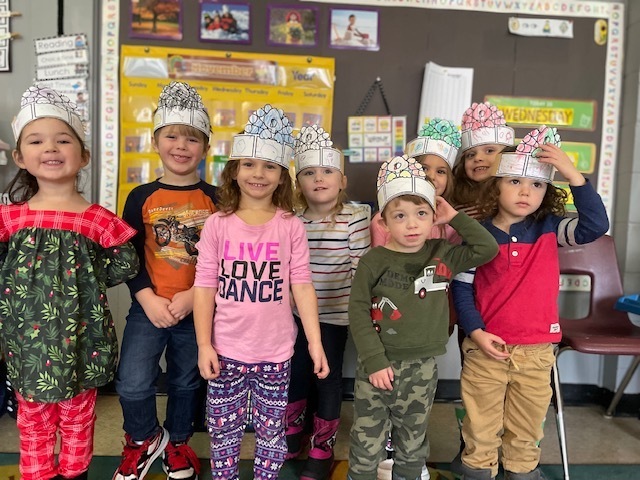 The Basket Raffle Is Here Again!
Lots of smiles and snow angels at recess today!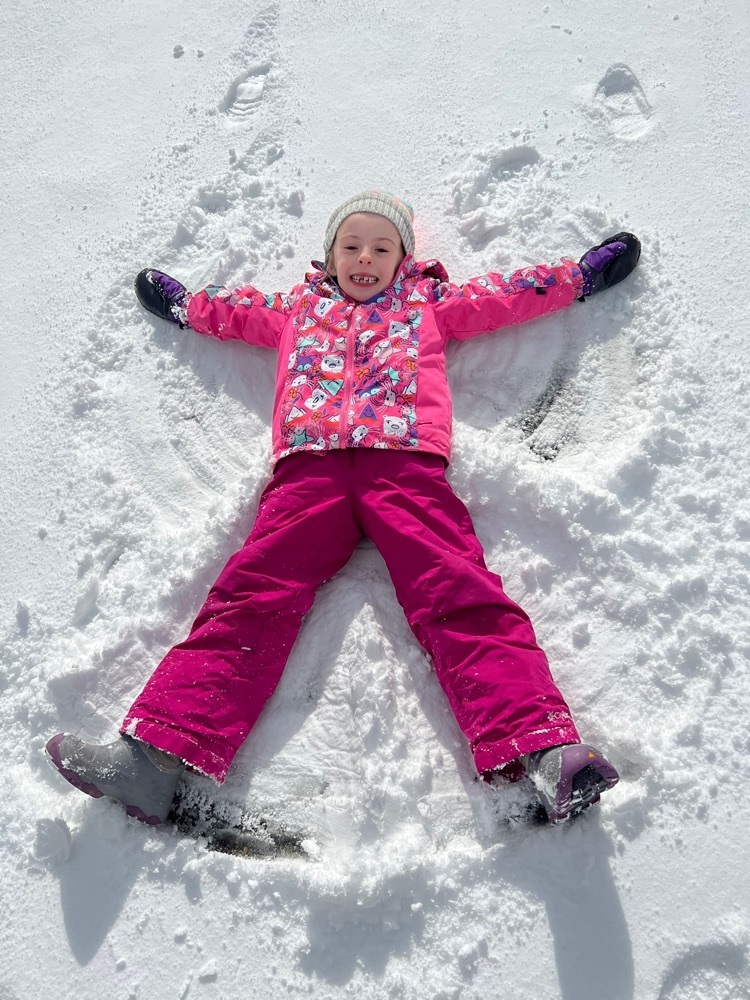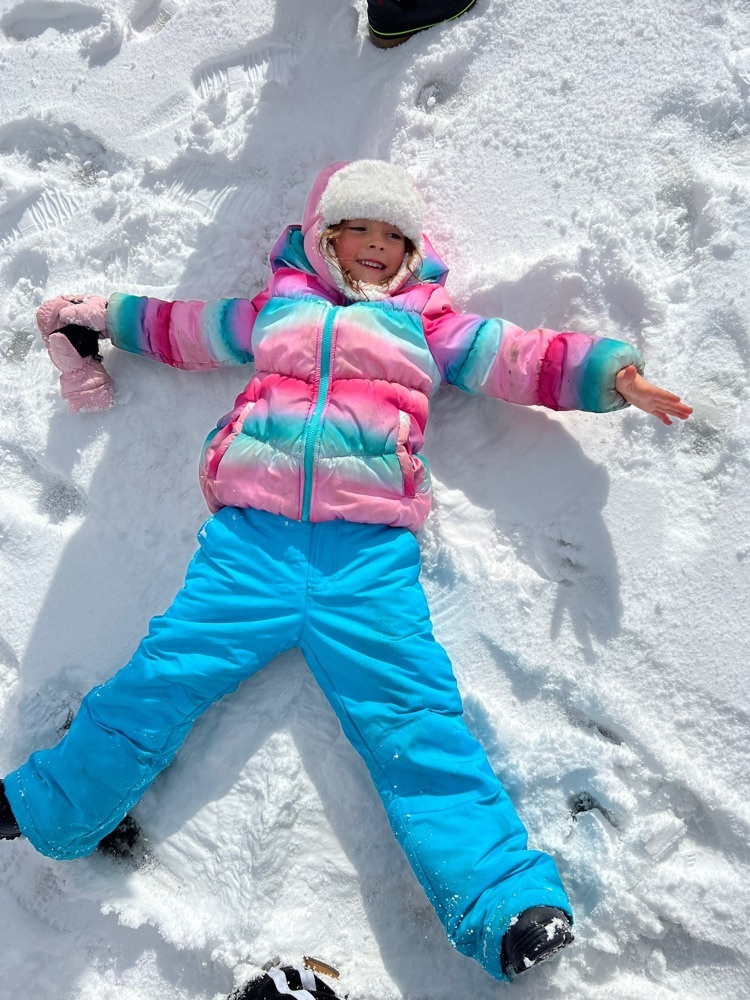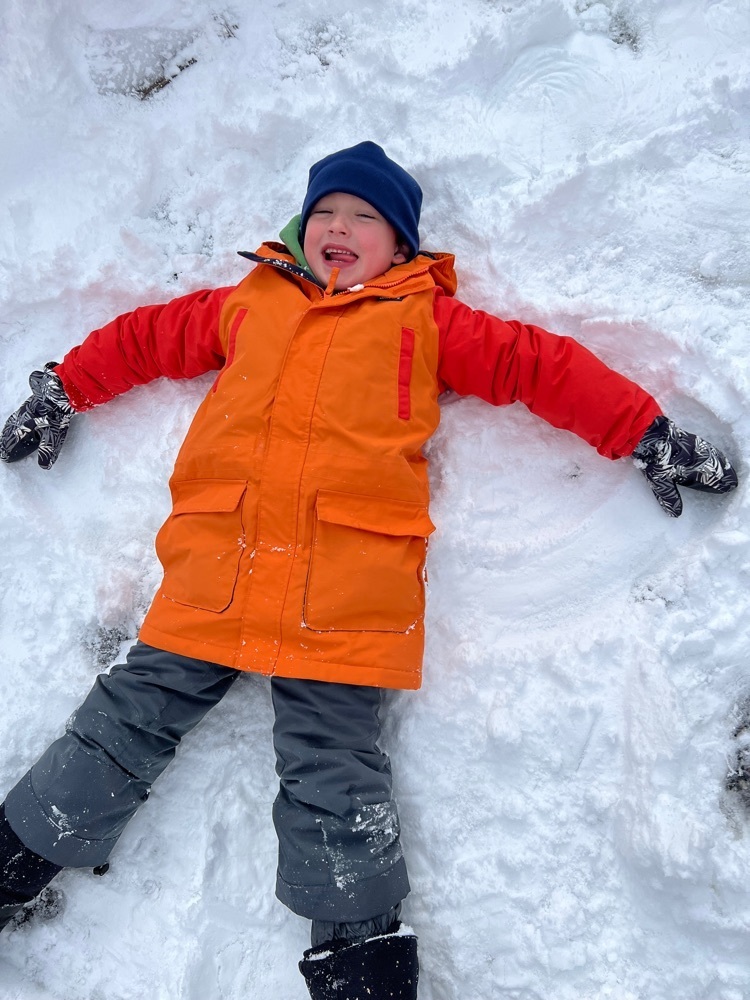 Tomorrow--Friday November 18--is Hat Day at Abbott! Students may wear their hats to school!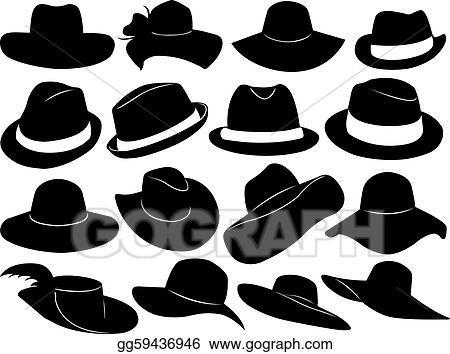 Holiday Community Dinner
Florida Volunteer Fire Department - 24th Annual Tree Lighting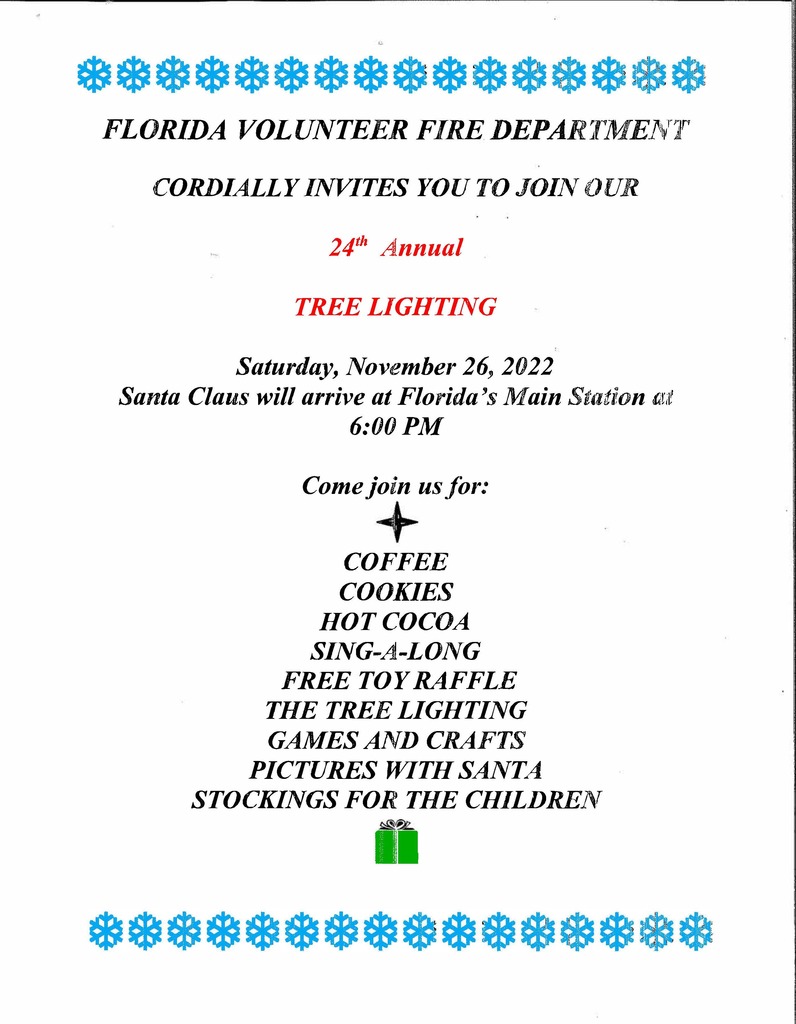 Pre-K made poppies to honor our Veterans!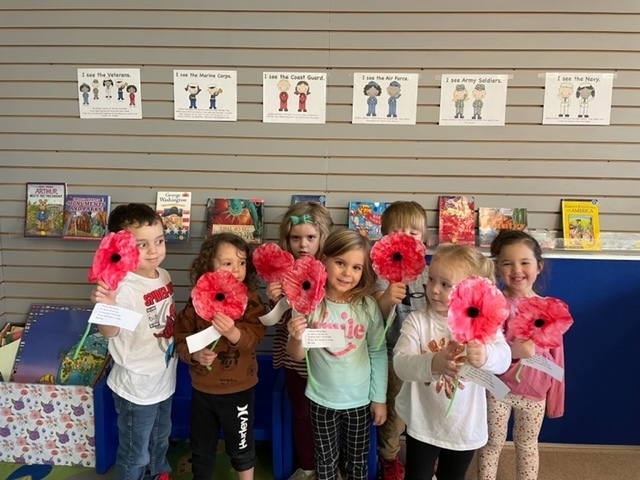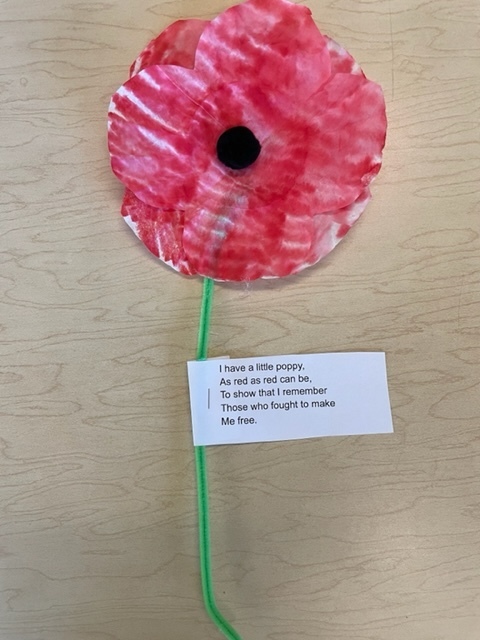 18th Annual Oh! Be Thankful! Dessert Auction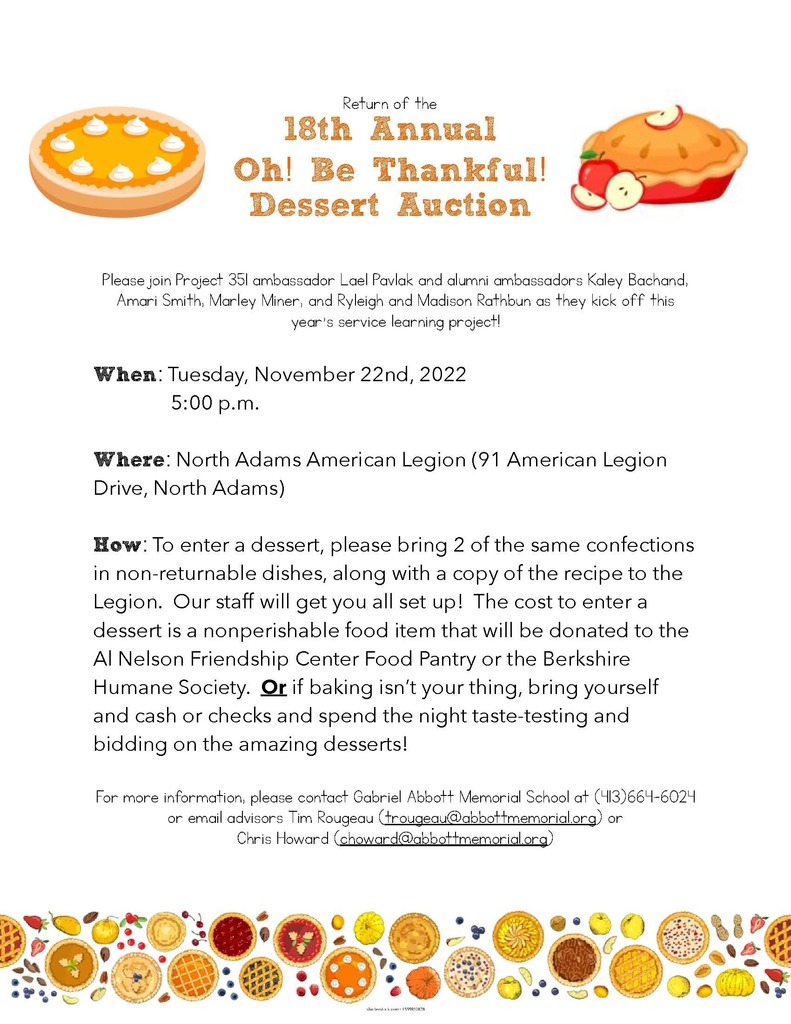 If you see a Kindergartener or 1st grader be sure to ask them what they learned today about bats!
Happy Halloween!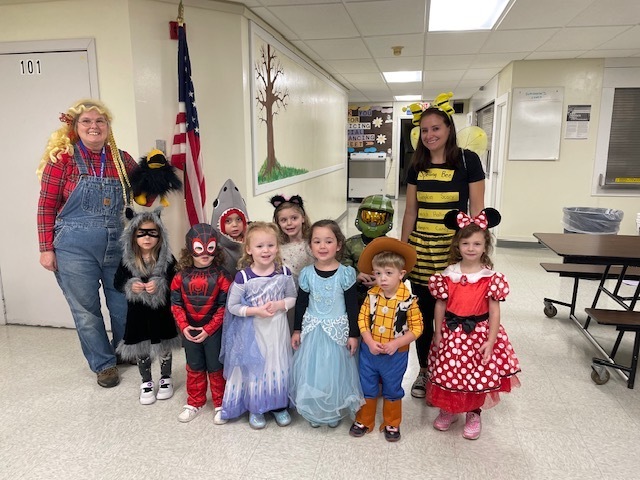 Pumpkin Painting!!